A team that makes the difference
We are a tight-knit, competitive and capable team.
These characteristics make it possible for us
to achieve important objectives.
Respect of equipment delivery
schedules.
0,00% delays beyond one week
0,008% delays beyond 3 days
Starting from 2000 till today we have always respected agreed
delivery schedules, as demonstrated in
our real time statistics.
Absolute respect for
technical and financial
agreements made.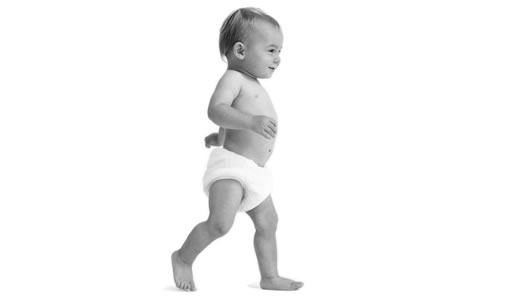 We handle technical issues with professionalism and
a proactive attitude.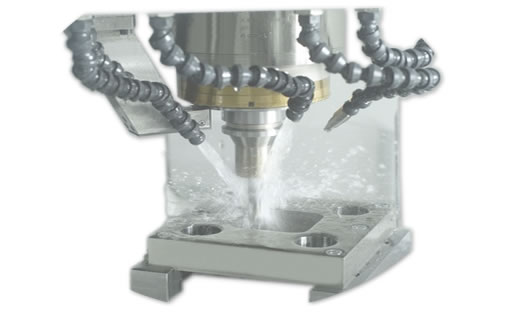 Even though we have our own prestigious machines,
we are not chip manufacturers;
in other words, our customer does not choose us
for our available machines, but instead for how
we tackle and resolve
technical and organisational
problems.
We are specialised in
details with elevated
aesthetic and technological
contents,
chrome-plated, painted and transparent
details, with gas injection.
Bi-material details produced using various
methods: rotary moulds, transfer moulds,
blade moulds.
The customer feels protected, because we
take care of all issues before, during and after
development of the product. (mould)
We have a consolidated
commercial, technical and productive
chain, stream-lined and competent.
This chain permits us to handle important
themes, which could seem daring for our
internal structure.
Furthermore, tight control of our structure
allows us to achieve our declared objectives
with minimum waste of time, and therefore
money.
We do What we do