The team makes the difference
We are a tight-knit, competitive and capable team, continuously trained, able to achieve important goals:
we offer alternative solutions and, where possible, more convenient ones
we support the customer throuh all the phasese, from mould project to after-sale service
we solve problems promptly and with winning attitude
Respect of delivery schedules and punctuality
We answer in short time and maintain the agreed terms. Our real time statistics from 2000 to today's activity confirm our complete respect of delivery schedules, with pactically a zero delay.
0,000% more than one week delay
0,008% more than three days delay
Respect for technical and commercial agreements made
This is the precondition in our daily activity, the base of our passion, for customer's fully satisfaction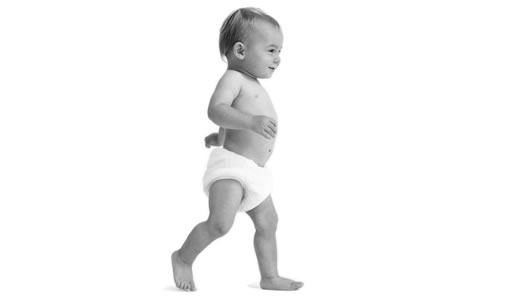 We handle technical issues with professionalism and
a proactive attitude
in every challenge, both in the daily activity and in the problem solving.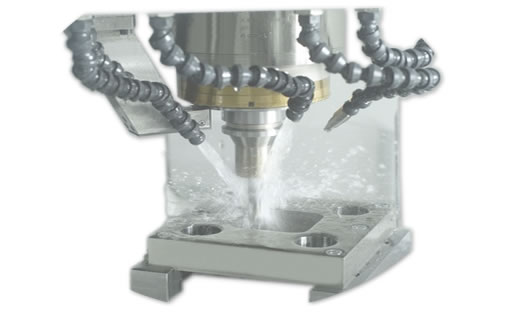 Cut-to-size service:
we are not chip manufacturers
our customers do not choose us for our available machines, but for the way
we face and solve technical and organisational problems
Parts of highly aesthetic and technological content:
chrome-plated, painted, transparent plastic and rubber parts, both technical and highly aesthetic. One and bi-materials for the following mould types: rotary, transfer, blade, multi-cavity, for thermosetting and through 1, 2 and 3k technology, cube technology, gas injection and IML.
Our 'Made in Italy'
Through our established, stream-lined and competent productive chain we:
support the customer in the project phase and offer him personalized solutions
update him during the construction phases of the mould
support him in the after-production phase
support him in his future projects and plans.
The tight control on our structure allows us to achieve the declared targets with the minimum waste of time and the respect of the agreed delivery time.